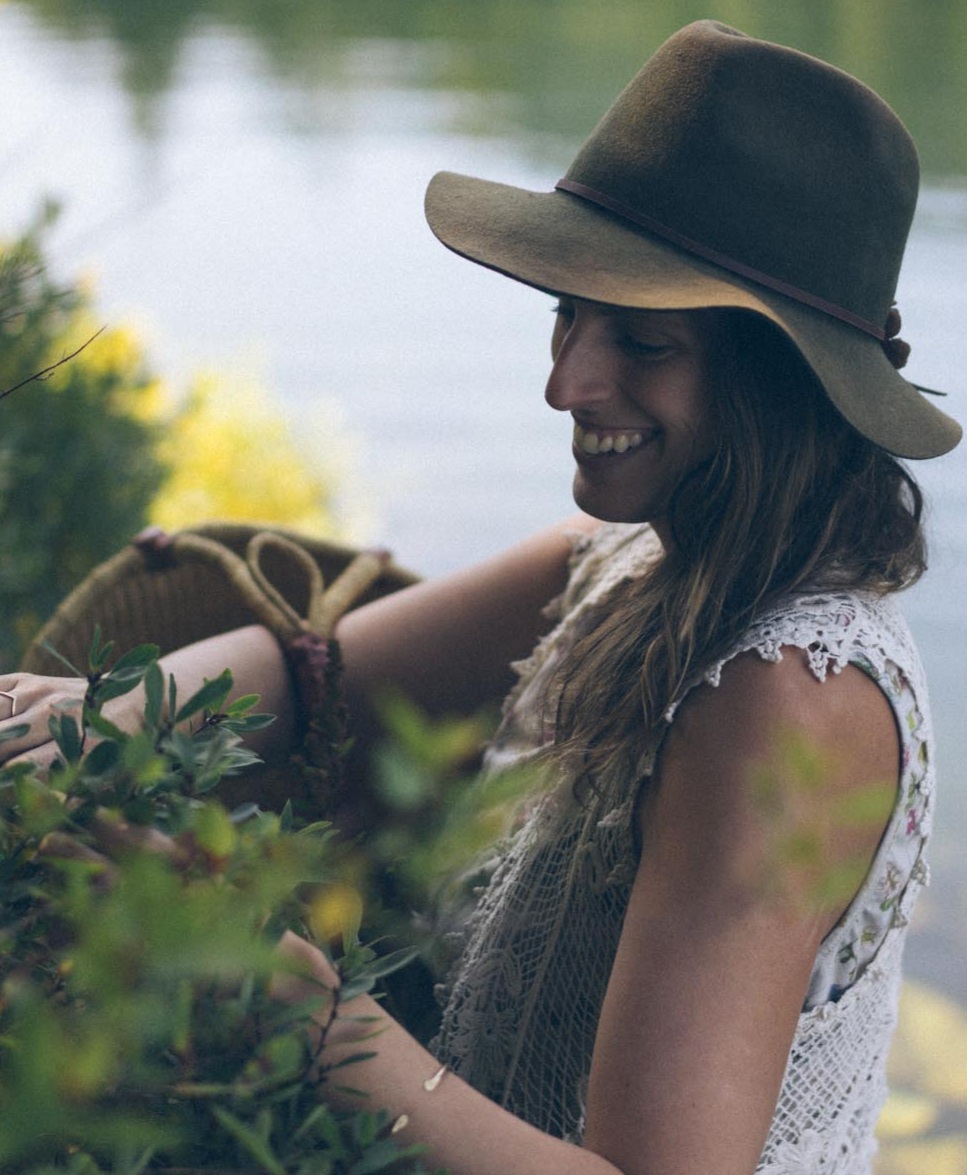 Raphaelle Gagnon
Folk Herbalist
I am the co-creator, folk herbalist, wildcrafter & product formulator behind Boreal Folk Apothecary.
I create natural skincare products from sustainably harvested botanicals and locally sourced ingredients.
I fell in love with the Boreal forest during nine years of silvicultural work planting over 2.3 million trees in northern Canada.
This is where my love for wild plants and remote isolated wilderness regions was ignited.
I focus on creating land-based botanical distillations from plant matter discarded by the logging industry.
My husband and I live in a 1967 bus and create our product line in a converted mobile studio that follows us throughout the forest.
I am a third generation tree plantress, tending a reciprocal relationship with the land.
My grandmother planted trees in the 40's, my mother planted trees in the 70's and I planted trees in the 2000's.
My cultural background consists of people living on the land such as farmers, hunters, wilderness guides & lumberjacks.
Having a family that has always been close to the land and the old ways has inspired my connection to the Canadian wilderness, way of life, work as a wild crafter & product formulator.
social media 
Workshop
Out on the land, with Boreal Folk Apothecary - wildcrafting practices and business.