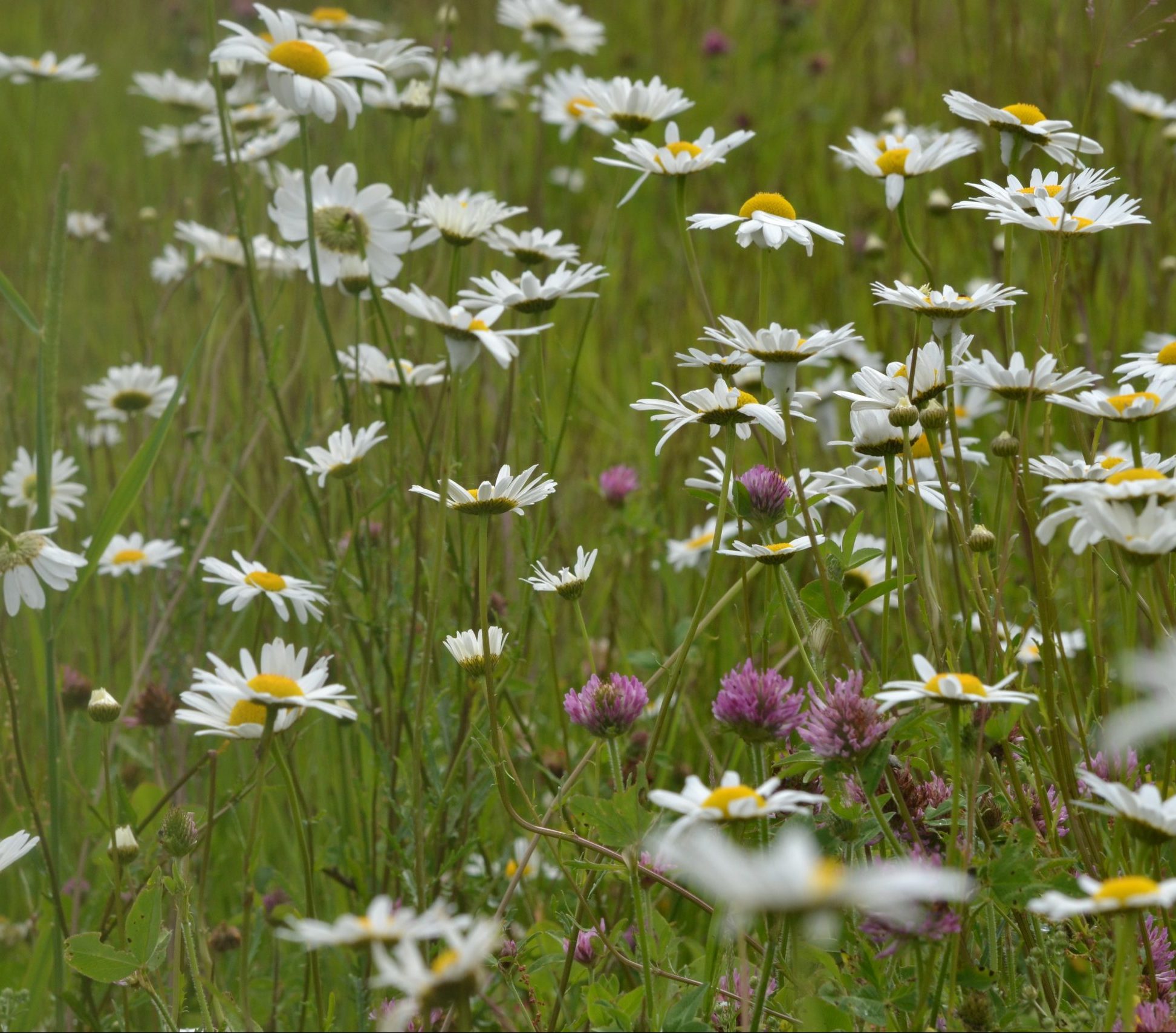 Barb Hinde
Herb Grower
I became a herbalist in 1992, studying at Dominion Herbal College, with further studies at Langara College and various workshops.
I grew certified organic herbs from 2000 until 2012, attending farmers' markets during that time selling healing salves, dried herbs, teas, and herbal vinegars.
I have a history of working with naturopaths and midwives, supplying dried herbs, and helping with formulations.
I also have done many workshops introducing the general public to the wonders of herbal medicine.
Between 2012 and 2019, I took a break from working in the dirt and taught general growing and herbal classes.
However, in 2019, I decided it was time to return to getting my hands dirty and subsequently moved to Pemberton, B.C. to build a herbal medicine garden for the purpose of teaching and introducing all that would listen to the healing power of plants.
I initially leased a piece of land that I thought would be perfect but my lease was not renewed and I had the challenge of moving my garden mid season.
I found my perfection at Nurture in Nature Community Farm, where my plants now thrive.
I strongly believe medicines come from the ground and that every plant has a healing power.
In order to access this, we need to know how to identify plants, how to grow them, and recognize their edible and/or medicinal qualities.
By understanding this, the wonder of plant medicine is available to all.
Workshops