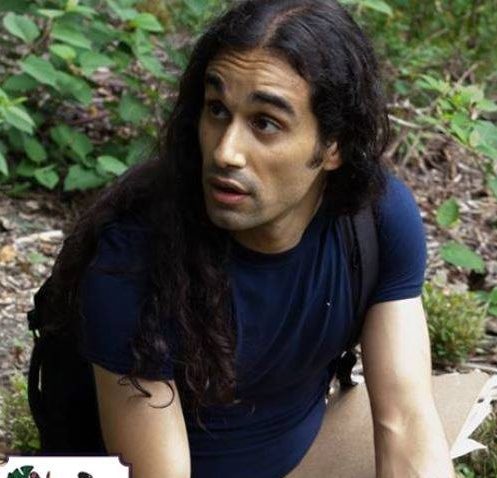 Talal Al-Hamad
Western Herbalism, Islamic Herbalism, Ayurveda, Alchemy
Talal Al-Hamad is a man of many talents. He is an herbalist with a diverse background in many natural healing modalities. He utilizes a unique east meets west approach to imbalances and disease, with great efficacy.
He has been a student of various holistic modalities including:
-Traditional Western Herbalism
-Islamic Herbalism
-Ayurveda
-Homeopathy
-Alchemy
-Flower essence therapy & Aromatherapy
-Yoga (Pranayama, Mudras & Asana)
-Nutrition
Herbalist by day and jazz guitarist / fanatical foodie by night, Talal has an innate passion for healing and has devoted his life to developing his treatment protocols and furthering his knowledge of medicinal herbs. Having conquered his own health challenges with his knowledge, it is easy to see how his passion for healing others is truly sincere. 
Original quote:
"Breath in Life , Breath out Strife"
Links:
Workshops
Islamic Materia Medica - The history and modern day applications of 5 Islamic herbal medicines
Panels