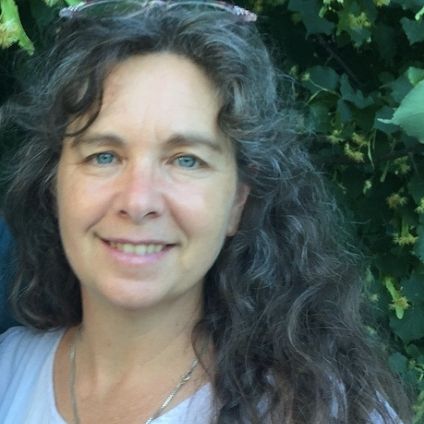 Christine Dennis
RH, MNIMH, MSc (Herb. Med.)
Christine has a Master of Science (MSc.) degree in Herbal Medicine from the University of Wales in the UK. She is a current Professional Member (RH) and past president of the Ontario Herbalists Association as well as a member of the National Institute of Medical Herbalists (MNIMH) in England.
Having a balance of bio-medical, traditional and energetic herbal medicine training, Christine considers herself to be an eclectic herbalist. She has a great deal of hands-on experience in the field, with over 25 years of seeing patients and facilitating herbal and health classes, retreats and ceremonies. She also has a deep interest in grief, loss, dying and death where she combines her experiences as a wife, mother, herbalist, IFS informed therapist and ceremonialist to help patients and their families who are dying and grieving.
Living on an organic farm surrounded by forest allows Christine the perfect opportunity and space for her home-based clinic, classes and retreats in nature, and sacred ceremonies.
Workshops
A Conscious Menopause Journey
5 Elements Model for Encouraging Resiliency