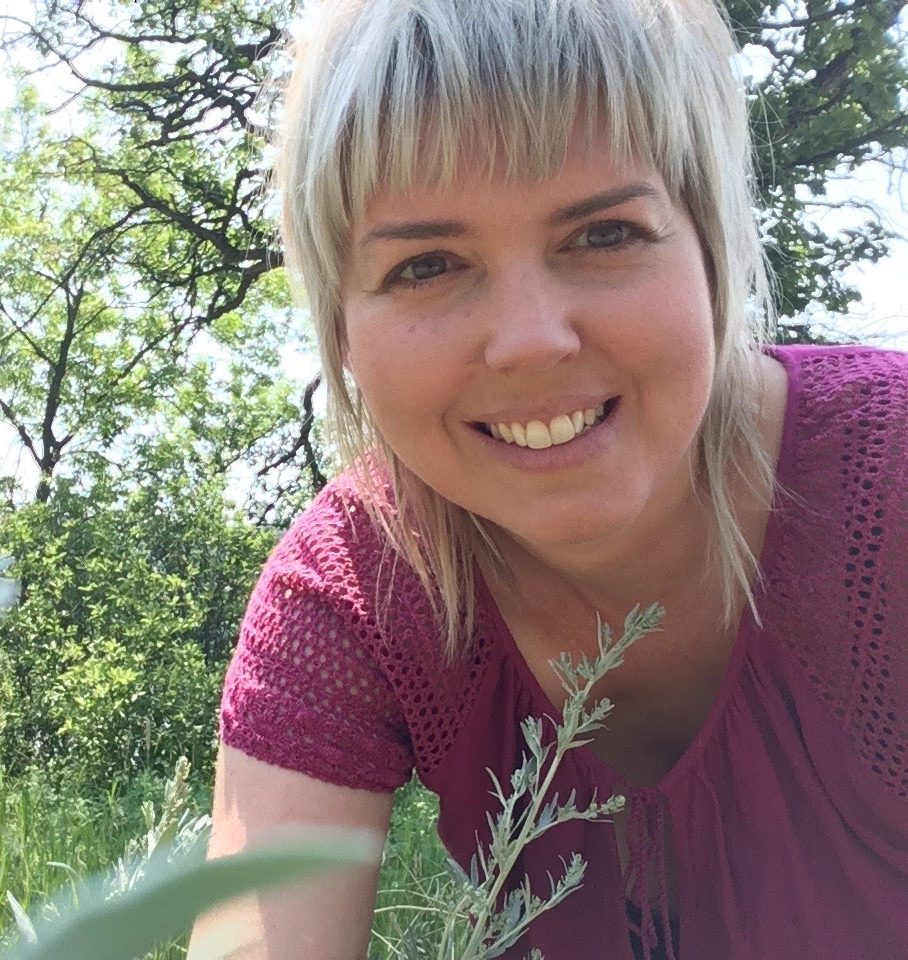 Dionne Jennings
Community Herbalist
Dionne Jennings has a mission as a Community Herbalist: connecting plants & people.
Dionne feels much of her role as a Community Herbalist is to help others reconnect with lost traditional plant knowledge & practices–whether living on acres of stewarded land or within the challenges of the urban environment.
Putting plant knowledge back into the hands of the people drives her work.
Dionne has a particular passion for teaching & researching.
Her Ukrainian Canadian heritage drives her interest in studying Ukrainian/Slavic Folk & Herbal Medicine.
She enjoys utilizing her writing and communication skills on behalf of inspiring and "growing" future herbalists as the Marketing and Outreach Coordinator with Wild Rose College.
Having always loved and worked with plants and flowers, Dionne began studying herbal medicine in the folk tradition 20 years ago on Vancouver Island. She completed a 3 year supervised clinical apprenticeship with Abrah Arneson in Alberta in 2015.
She created and cultivated an urban medicine garden in Edmonton for 5+ years where she grew and made medicine for her YEG Herbalist apothecary. As creator and facilitator for the Edmonton Herb Club, she taught regular plant medicine workshops as well as coordinating herbal events for those keen for plant knowledge in the Edmonton area. She also regularly instructed herbal & DIY self-care workshops at Kolya Naturals Apothecary.
In 2017 she formed a partnership with Sustainable Food Edmonton to install Community Medicine teaching gardens in the city, while offering concurrent subsidized programming to make herbalism accessible to all Edmontonians.
Her home base is currently in Winnipeg, MB.
Workshops
Ukrainian Folk Healing: Connecting with Ancestral Slavic Medicine Traditions
Herb Sovereignty For City Folk: Urban Medicine Gardens
Panels