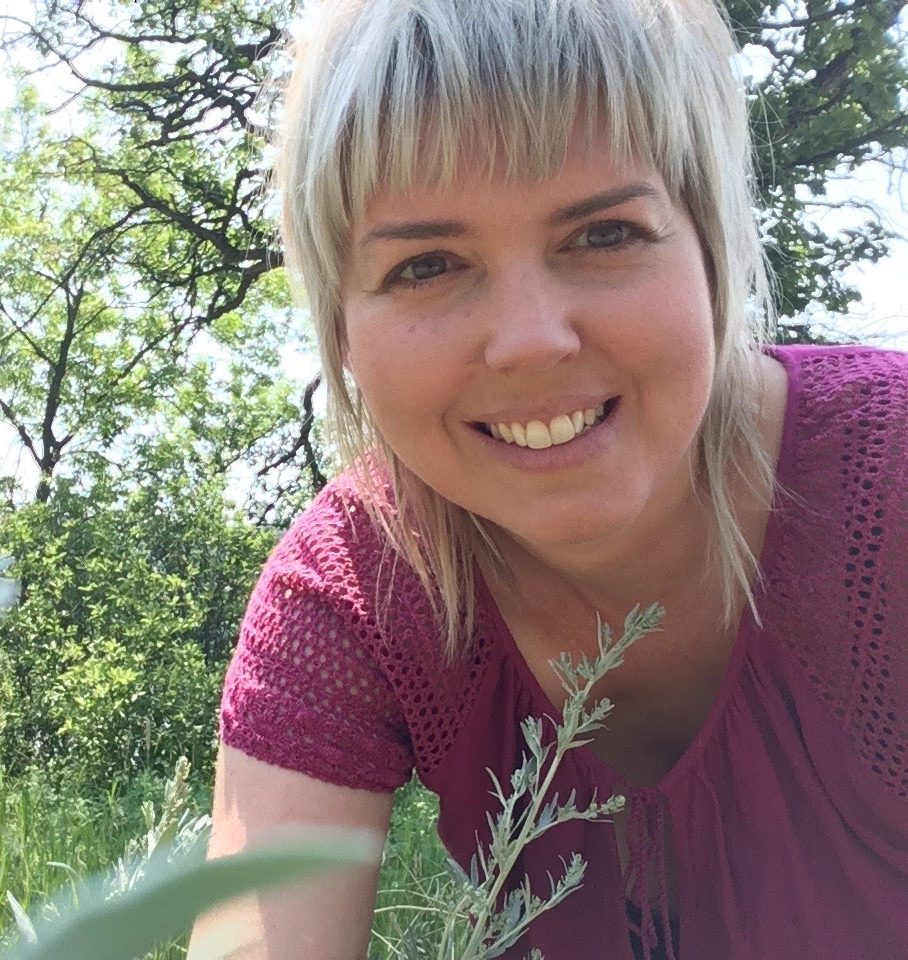 Dionne Jennings
Community Herbalist
Dionne Jennings (she/her) has a mission as a Community Herbalist: connecting plants & people.
Dionne has a particular passion for teaching, writing & researching. Her Ukrainian Canadian heritage drives her interest in studying Ukrainian/Slavic Folk & Herbal Medicine.
She enjoys combining her passion for herbalism with her writing and communication skills on behalf of inspiring and "growing" future herbalists as the Communications Manager with Wild Rose College of Herbal Medicine, where she oversees the social media, marketing and outreach team and represents the College at herbal events near and far.
As a herbalist currently living in Winnipeg, she acknowledges she lives on the traditional lands of the Anishnaabe (Ojibway), Ininew (Cree), Oji-Cree, Dene and Dakota, and the Metis people. She is committed to working towards an inclusive community for all races, genders and beings, while always advocating for the plants within the herbal medicine community.
Panels