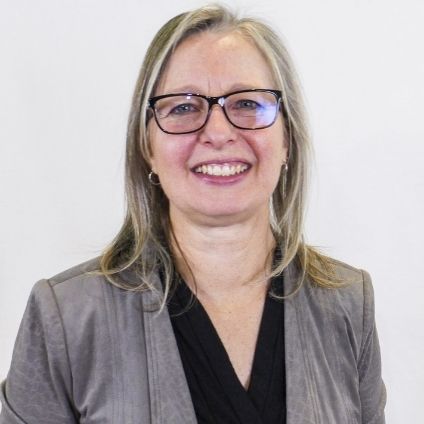 Jeananne Laing
Cl.H.
Curriculum lead and instructor for Elevated Learning Academy's 'Cannabis and Health Specialist' four month diploma program. In addition to being a cannabis educator, Jeananne has been a clinical herbalist since 2005. She has Master and Clinical Herbalist Diplomas from Wild Rose College of Natural Healing.
Seeing the emergence of medical cannabis in 2016, Jeananne sought to learn about the humble herb, but found very few courses on how to use cannabis for medical purposes. Understanding that her fellow herbalists need to know about this plant, Jeananne created 'Cannabis Medicine for Herbalists', which has been taught to more than 400 students.
Jeananne has co-written cannabis courses with Dr. Richa Love of CannU.ca, and Dr. Terry Willard of Wild Rose College.
Founding member and past President of the Alberta Herbalists Association, Jeananne served for many years as a board member with the Canadian Council of Herbal Associations.
Workshops