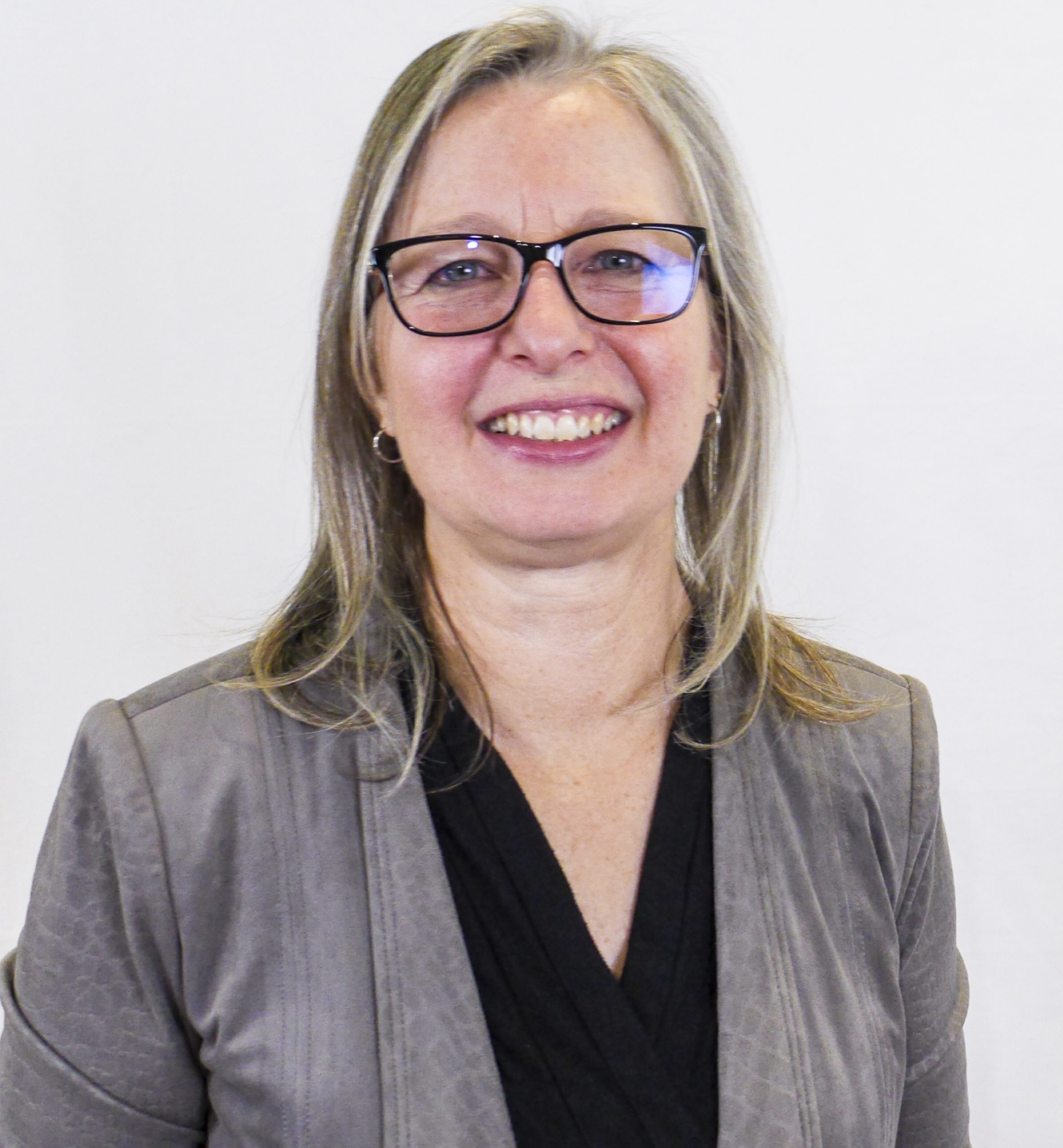 Jeananne Laing
Registered Herbalist (AHA)
Currently an Instructor of the Cannabis and Health Specialist Diploma program at Elevated Learning Academy, Jeananne spent several years as a medical cannabis educator at Harvest Medicine Clinic in Calgary.
In addition to being a cannabis educator, Jeananne has been a Calgary clinical herbalist since 2005.
She has Master and Clinical Herbalist Diplomas from Wild Rose College of Natural Healing.
Seeing the emergence of medical cannabis in 2016, Jeananne sought to learn more about the humble herb, but found there to be a lack of courses on how to use cannabis for medical purposes.
Understanding that her fellow herbalists would need to know about this plant, Jeananne created the Cannabis Medicine for Herbalists
Certificate, which to date has been taught to over 400 students.
Jeananne has also co-written cannabis courses with Dr. Richa Love of CannU.ca, and Dr. Terry Willard of Wild Rose College of Natural Healing. She is a founding member and past President of the Alberta Herbalists Association, and served for many years
as a board member with the Canadian Council of Herbal Associations.
Jeananne lives in Calgary, AB and is available for private online consultations.
"I would like to take this opportunity to acknowledge that land where I live, work, and play, is the traditional territories of the peoples of the Treaty 7 region in Southern Alberta, which includes the Blackfoot First Nation tribes of Siksika, the Piikuni, the Kainai, the Stoney Nakoda First Nations tribes of Chiniki, Bearspaw, and Wesley and the Tsuut'ina First Nation. The city of Calgary is also homeland to the historic Northwest Métis and to Métis Nation of Alberta, Region 3."
Website: jeanannelaing.com
Facebook: jeananne.laing
Twitter: @jeanannelaing
Instagram: @enhealthment
Workshops
Panels