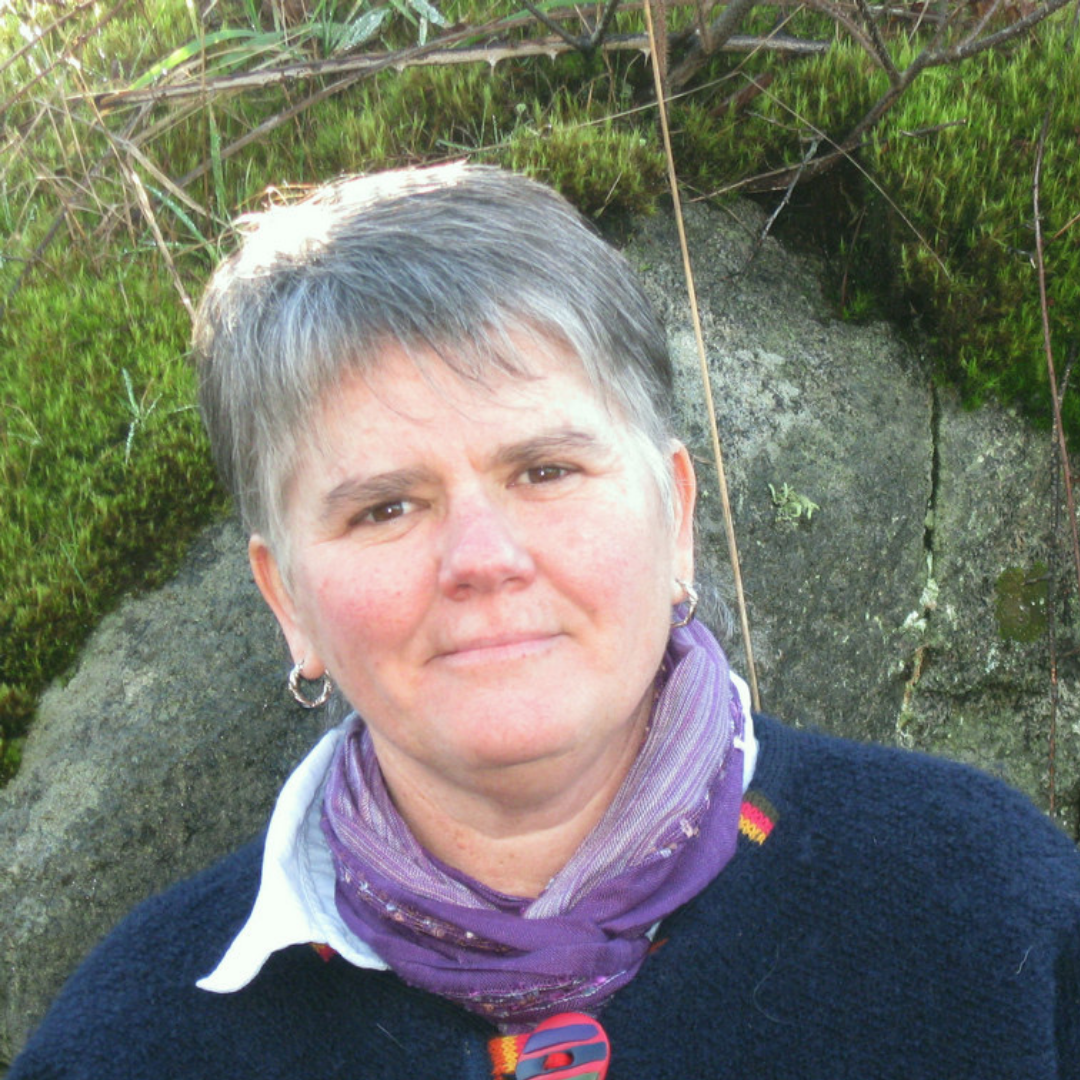 Mary Boulding
Mary Boulding is a Registered Herbal Therapist and a Certified Shiatsu Therapist in clinical practice for 24 years on the sunshine coast of BC. She is an East-West trained herbalist who combines Chinese and Western herbal medicine to facilitate healing of the whole person; body, mind and spirit.
After a 10 year mentorship with local herbalist Oryane Belair in the East West tradition Mary went on to receive her certification from the East West School of Planetary Herbology with Michael and Leslie Tierra.
Mary is inspired by the beauty and effectiveness of chinese medicine as well as the amazing ability of the plants to heal. She views chinese medicine as an earth based medicine allowing people a better understanding of themselves and our shared connection to the earth.
Mary loves to get out in the wild nature where she finds both inspiration and deep connection to the plant world. Mary's medicinal plant walks are well known locally as a wonderful source of local plant knowledge.