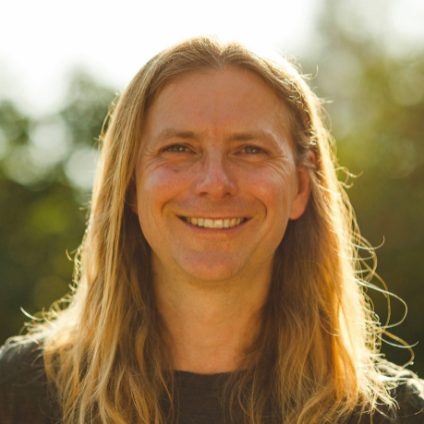 Tristan Ford
TcmP
Tristan is an herbalist and acupuncturist living and practicing in Royston BC. He is the founder of Trent River Herb farm focused on the conservation and domestic production of high quality chinese medicinal herbs. Tristan has been practicing qi gong for 15 years and has a passion for sharing the tools of empowerment for individual health.
Workshops
Qi Gong with Tristan Ford
The Magic and Medicine of Chocolate: Cacao as a whole food.