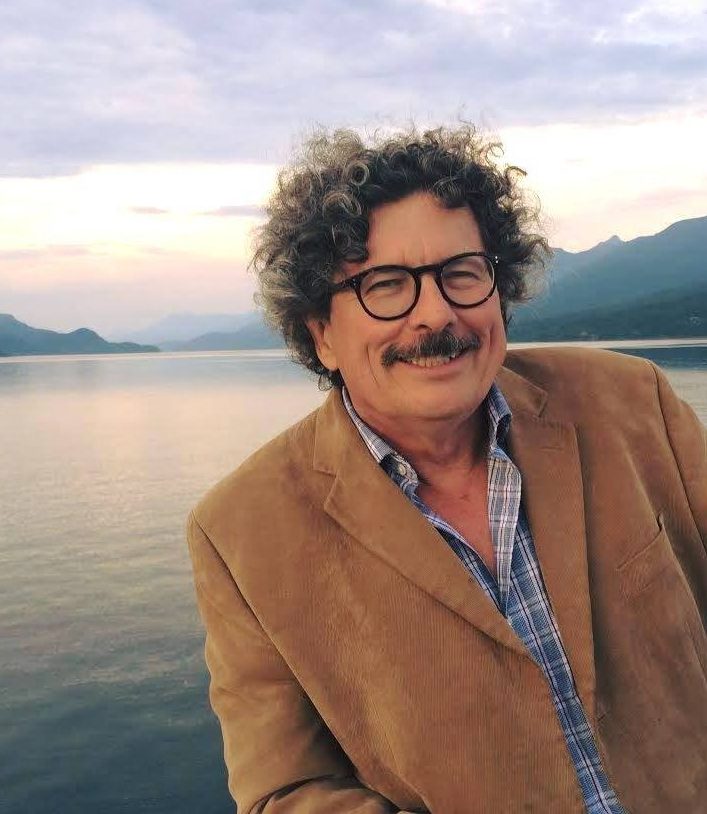 William Morris
PhD, Registered Herbalist
I am an educator, clinician, and author. As an herbalist, my practice is transdisciplinary with a strong focus on the reconstruction of premodern uses of signs. I am trained in family lineages of pulse diagnosis, herbal medicine, and astrology, transgressing into the canonical lore of these disciplines. The deeper part of this is the intersection of cultures and historical periods for Greece, Persia, Babylon, India, Tibet, and China. My current project is the address of Soul from antiquity through the Renaissance and touching into the early modern period using philosophy, astronomy, and medicine. This will become a conference presentation and publishable paper, which may lead to a book.
I am influenced by the premodern cultures of Greece, Persia, India, and China. Yet, I am a white man born in Europe and living in North America, mostly in large urban centers. This led me to Egyptian, Indian, and shamanistic traditions of many cultures. All people have roots in shamanistic practices through which the blood of their ancestors has coursed. I chose a path of licensure and earned doctorates in Chinese medicine while maintaining a focus on western herbal medicine. I have been baked in the 'Ding Family Lineage' for seven years, and five years of dermatology under  Gu Nei-qiang.
I have worked in academic medicine for 22 years, having earned a master's degree in medical education from the University of Southern California. Prior to that, I designed and taught two-year herbal programs for professional associations in Massachusetts and Florida. I have taught at many AHG conferences, TCM conferences, schools of western herbal medicine, and schools of Chinese medicine. I also run my own online programs. Topics include cancer support, three treasures, tongue diagnosis, pulse diagnosis, all levels of two-year herb programs, medical astrology, latent pathogens, dermatology, and infectious disease models.