Strategic Plant Choices for Sustainable Agriculture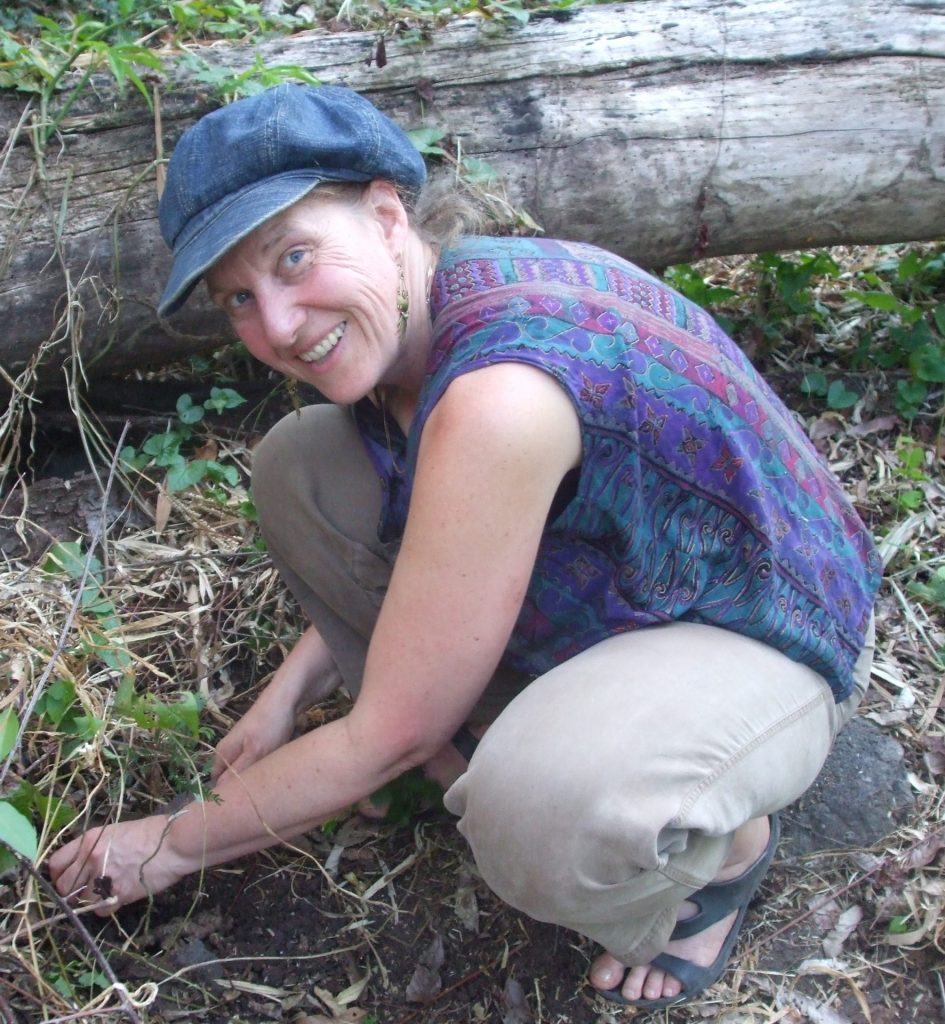 Strategic Plant Choices for Sustainable Agriculture
75 minutes 
From xeriscaping to food supply, from butterfly attractants to deer repellents, various plants provide various functions and we can pick and choose amongst them to find the ones that best suit our needs, location and climate.
This workshop will focus on how to choose from a seemingly endless selection of possible plants and trees to make your own garden the most satisfying it can be for you.
We are all unique and thus, our garden will reflect that. Bring your questions and an open mind.
learning objectives
Learn what different plants and trees have to offer us and our environment

Learn the important issues to consider when choosing plants
Learn how to start and proceed with growing a garden (or maintaining a farm) in manageable steps, without taking on too much.