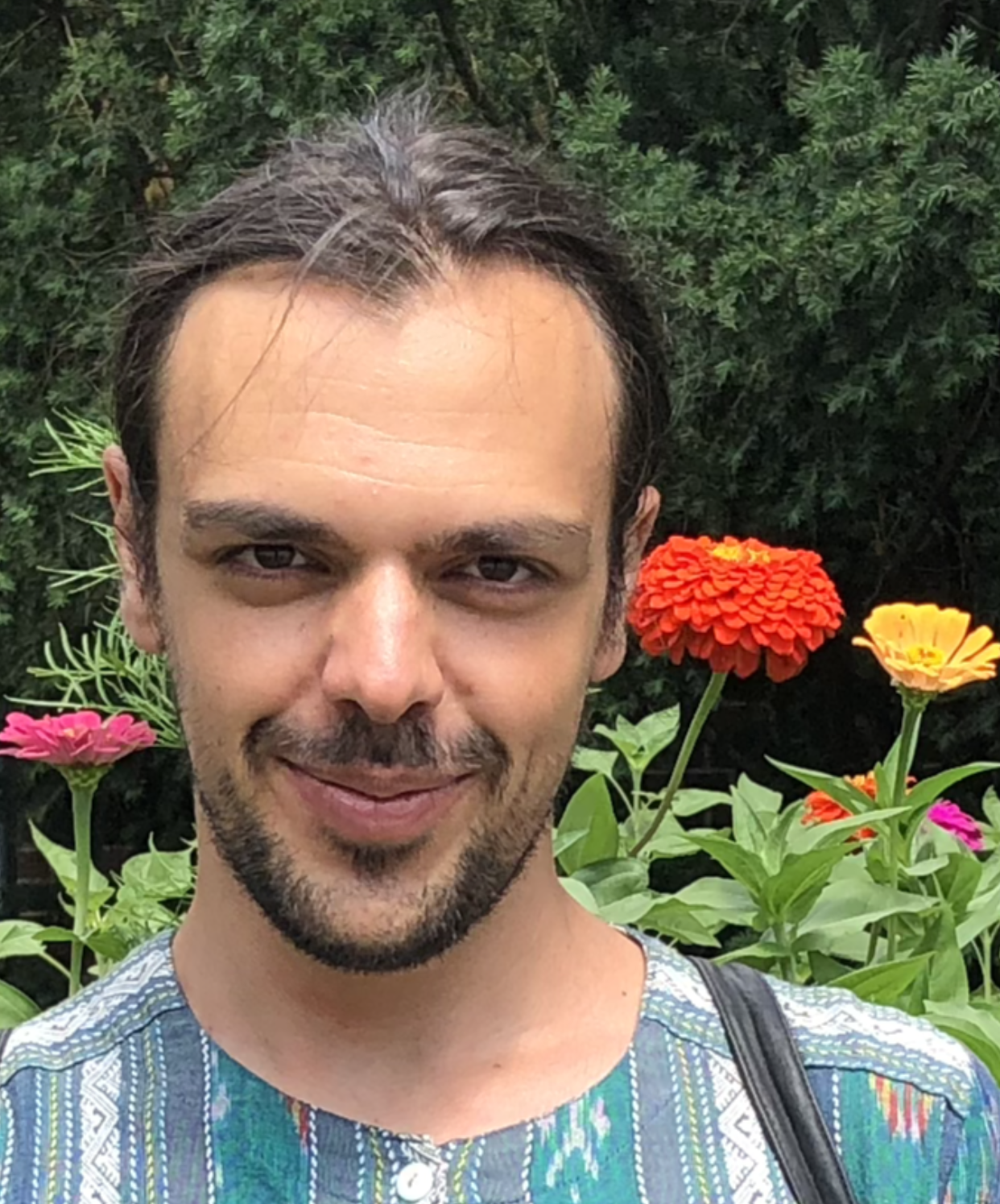 Victor Cirone
Clinical Herbalist
Victor is a clinical herbalist based in Toronto.
His orientation in holistic medicine is informed by traditional Western herbalism, anthroposophy, ayurveda, homeopathy, and depth psychology. In his clinical work, he strives to develop and promote an understanding of health as a dynamic state of being which adapts to changing environmental circumstances and conditions.
Victor strongly believes that in working with plant medicines we can be shown and brought to a deeper understanding of the essential qualities of life.
For Victor, wellness is understood as being in a state balance with the dynamics and forces of the world that shapes us; to be in right relationship with the world (and with ourselves and each other) always requires the "feeling for what lives in human beings as the eternal part" (as Rudolf Steiner would have it).
Victor can be reached at www.victorcironeherbalist.com
Instagram and Facebook @victorcirone 
Workshops
Panels