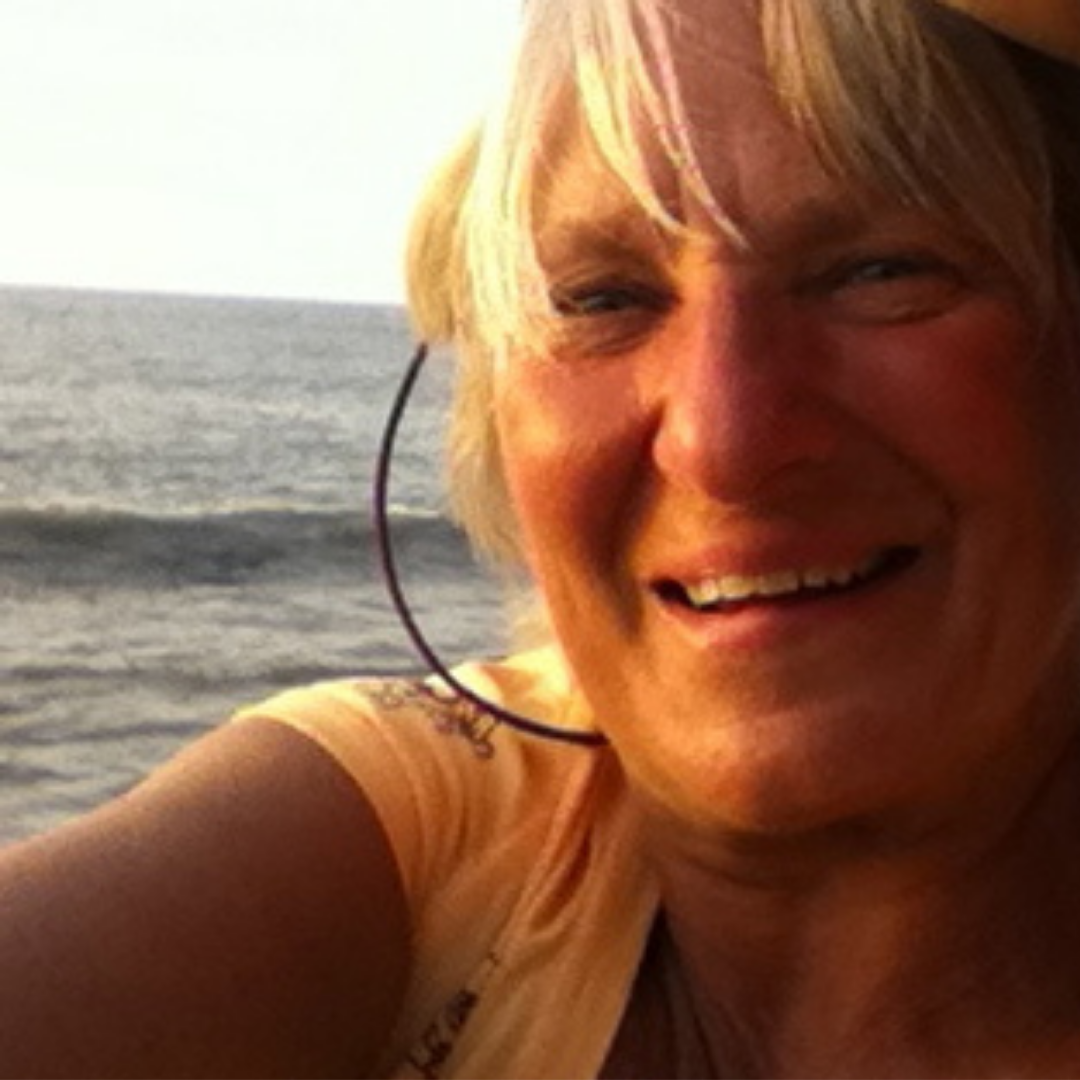 Anita Kalnay
Anita Kalnay is an Intuitive Healer, Registered Aromatherapist ® and Essential Oil Therapist EOT™. She has been in private practice since 1994 and has over 3000 hours training in various healing modalities including: Vibrational Healing, Reiki, massage, Ayurveda and Colon-hydrotherapy. She is one of only a handful of Graduates in the world in Spiritual Phyto-Essening™ – the psycho-spiritual use of essential oils. She is also a Natural Perfumer, Kundalini Yoga Teacher and Visual Artist.
While living in a remote BC coastal inlet, Anita came to work with distilled botanicals as her primary focus after meeting and studying for many years with a Celtic Shamanka. Her journey is a personal one and she speaks through practical experience. Gifted in the artistry of blending she then went on to study as a Natural Perfumer. She combines all of her skills and interests in the hands on healing massage work that she offers and in her custom formulations for blends and products.
She loves herbs, snow and water sports and enjoys living on the west Coast with her husband and building a small cabin on Cortes Island.