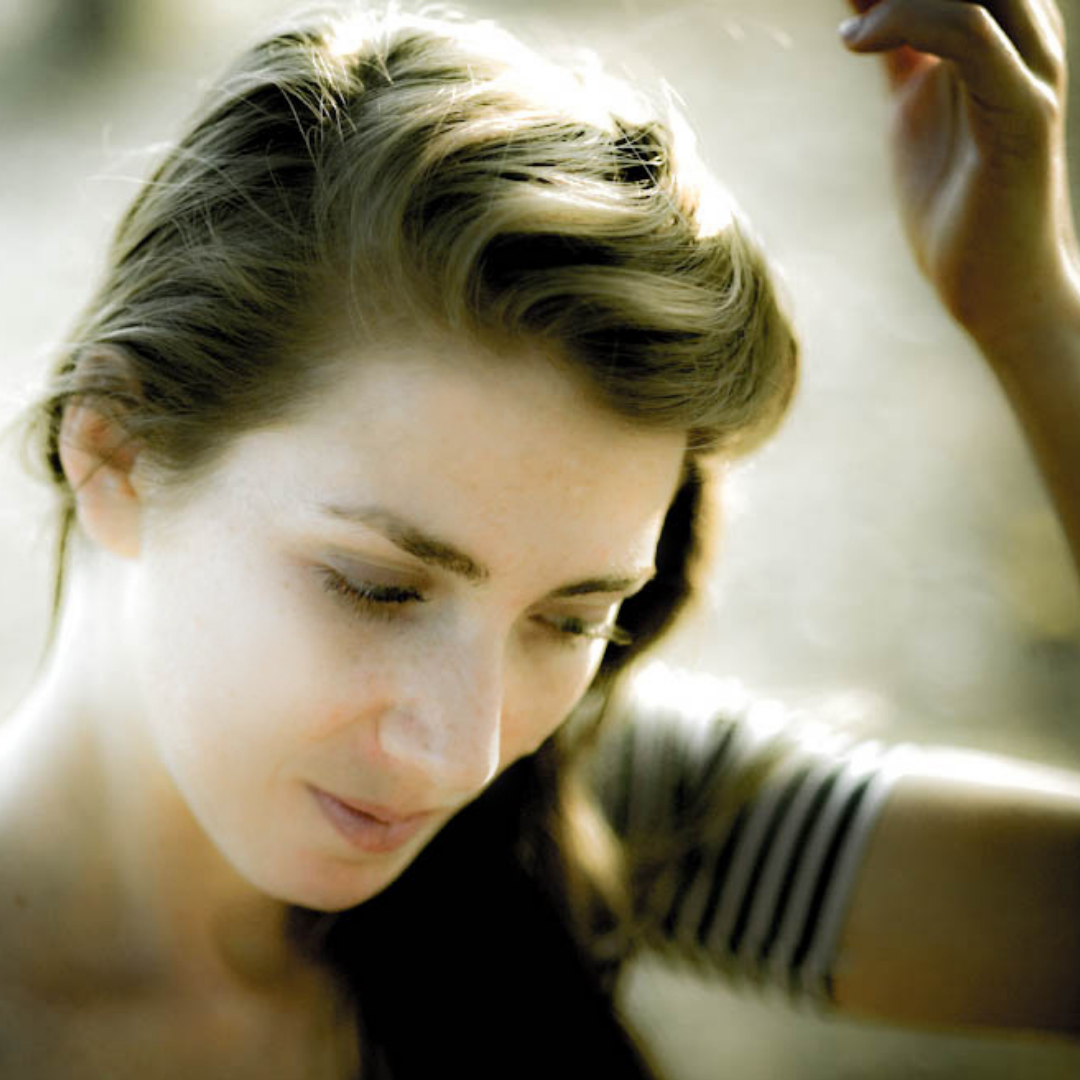 Natalia Correa
Natalia Correa is Certified Holistic Nutritionist with a diploma in Herbal Medicine from The Institute of Holistic Nutrition, Canada. She is Authorized Level II by the KPJAY Institute in Mysore, India. She travels to India regularly to study with her teacher Sharath Jois as it allows her to revisit the roots and tradition of her daily yoga practice.
She is fascinated by the healing properties of yoga, herbs and foods and how they beneficially influence our lifestyle. She believes devotion to a daily practice allows for a person to experience an openness and awareness within themselves, and how that experience can influence each person to realize their own healing abilities.
She lives in Squamish, BC where she is the director of Ashtanga Yoga Squamish (www.ashtangayogasquamish.com). She also shares her knowledge in Holistic Nutrition to her surrounding community such that it can empower and inspire women and mothers alike to pursue a healthy and balanced lifestyle.
Natalia can often be found outdoors with her young daughter enjoying activities such as hiking and climbing.