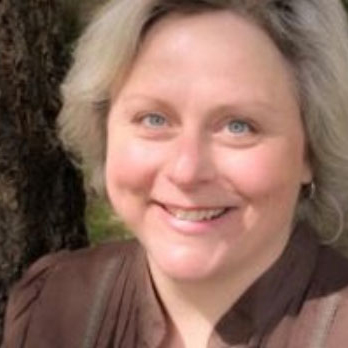 Colleen Emery
Cl.H, RHT (BCHA)
Colleen Emery acknowledges that their family and business gratefully reside and operate on the traditional, ancestral and unceded təmxʷulaʔxʷ (homeland) of the Sinixt Peoples.
Colleen Emery has been involved in the herbal medicine community for over twenty years, bringing a diverse toolbox of skills that have been honed through continued formal education, apprenticeship, clinical experience and connection to generational folk arts. Educated and experienced in both Eastern and Western focused Herbal Medicine and Clinical Aromatherapy, Colleen's clinical practice mandates affordable care for all ages with a focus on reproductive wellness, children's health and eldercare along with complex health conditions.
Colleen maintains professional membership as a Registered Herbal Therapist (RHT) with the British Columbia Herbalists Association.
Founded in 2003, Emery Herbals Botanical Dispensary, Healing Suites and Teaching Centre in the West Kootenay Mountains operates as a family business in Winlaw, BC. Emery Herbals provides open access to consciously sourced botanicals, professional health services and empowering education experiences that encourage and cultivate sustained wellness.
Offering access to both onsite and live, online workshops and programs, Emery Herbals provides education opportunities on numerous topics including single day skill building workshops and longer more involved herbal medicine training programs.
Colleen sits as Vice-Chair on the West Kootenay Permaculture Cooperative Association's Board of Directors working to encourage local food security through education and community outreach. Colleen also sits as a Vice President of the BCHA. Colleen co-organizes the Kootenay Herb Conference & the Canadian Herb Conference and is on the faculty of the Wild Rose College.
Workshops
The Art and Science of Blending with Essential Oils
Panels
Covid19 - Herbal Medicine Strategies for Acute and Chronic Care
Reciprocity – A Practice of Community Solidarity
Intensives
Herbal Medicine Extractions: Advanced Tincture Methods
Herbal Medicine for Children: Crafting Delicious and Effective Medicine for Kids
Ethical Aromatherapy: Essential Oil Sustainability and Safe Usage