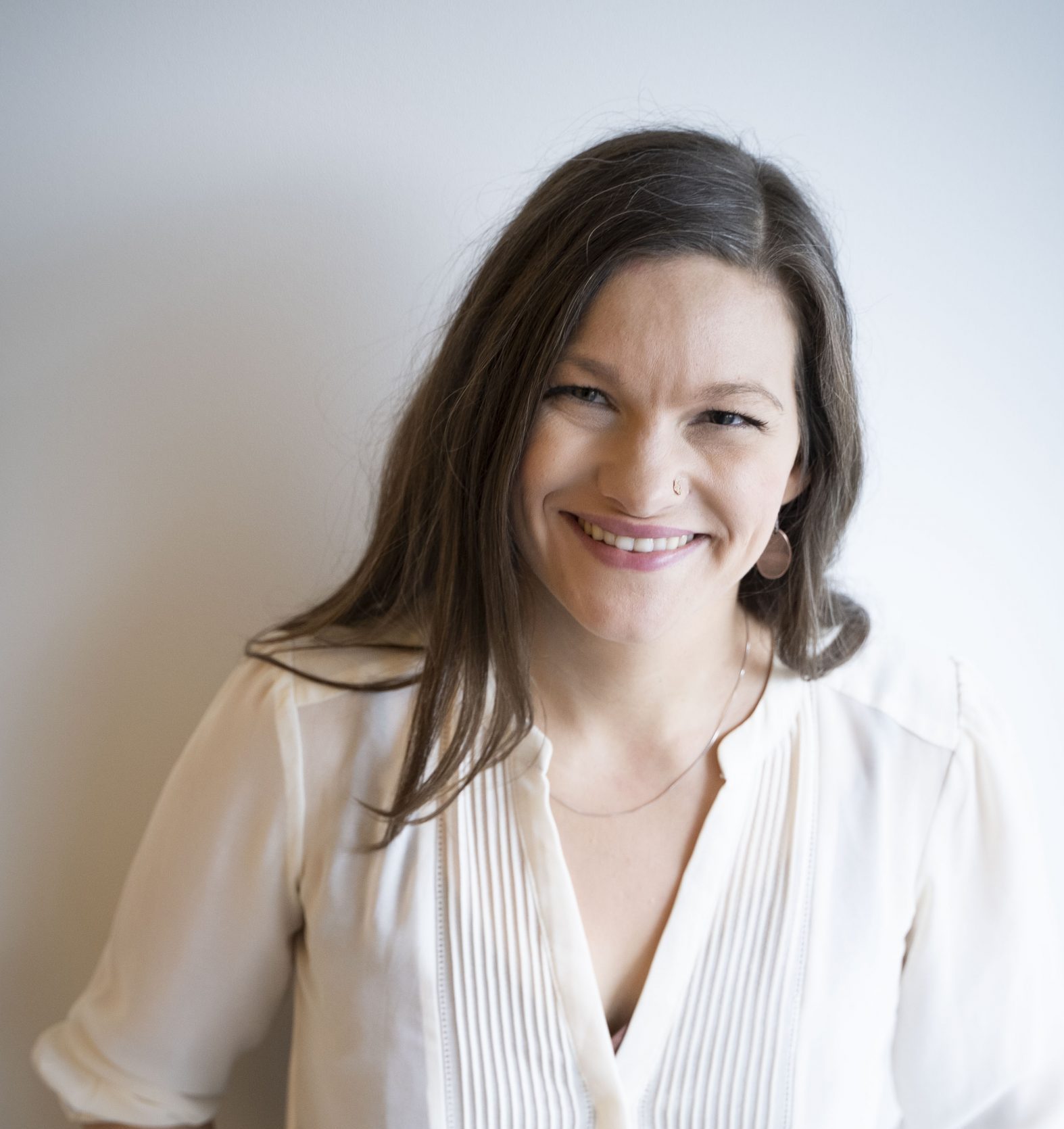 Krista Poulton
Medical Herbalist
Krista is a Medical Herbalist in private practice in Victoria, BC.
Krista balances her private practice as a faculty member at Pacific Rim College, teaching courses in herbal medicine and medicine making, along with supervising clinical training.
Krista is passionate about
medicine making and has a full dispensary created 95% from herbs she has grown or from tinctures she has made herself from either percolations or macerations.
Ethical wild-harvesting, cultivation, and developing those intimate relationships with plants fuels her spirit and her practice.
Education, medicine-making, and herb growing along with women's health are strong passions for Krista.
Krista has focused her continuing education within women's health
with herbal mentors such as Aviva Romm, as well as Fertility Symposiums and Women's Health conferences.
Krista has spoken at the American Herbalist Guild Symposium in 2019,
Kootenay Herb Conference in 2016 & 2018, with Colleen Emery's Mentorship Program in Winlaw, the Herb Gathering on Vancouver Island in 2017 and offered a combined practitioner intensive workshop with her inspiring mentor Bev Maya in the Winter of 2018 & 2020 at Pacific Rim College.
Krista also has an online course offered through Pacific Rim College on Menstrual Cycle Tracking and Herbal Medicine for the general public and for
practitioners highlighting the differential diagnostics that can be analyzed within the cycle
chart with advanced therapeutics.
Krista maintains a professional membership with the Canadian Herbalists Association of BC (CHA of BC) and is actively involved with this organization as a member of the Board of Directors.
She is also actively involved in the People's Apothecary, a community Herbal Medicine garden located in Quadra Village.
www.kristadawnpoulton.com
Workshops
Menstrual Cycle Charting & Herbal Medicine for Practitioners
Panels