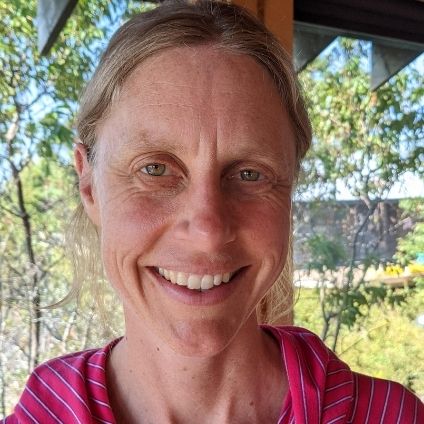 Kristin Stark
Kristin is an herbalist, a plant spirit healer, a teacher, a writer, a parent, a lover of words and weeds and wandering in overgrown spaces. She is an inspired brewer of kitchen potions for wellness, miracles, and magic. She is a cis woman of mainly British ancestry, currently living in gratitude in Mi'kma'ki, the ancestral and traditional lands of the Mi'kmaq people.
Kristin has been studying and working with herbs for over 15 years, in the kitchen, in the forest, in the garden, and as medicine. She has studied western herbalism as well as plant spirit healing, with a number of different teachers.
She recently published the Sketches of the Seasons series, a collection of four short books about celebrating the changing seasons and connecting with the earth, herbs, and ourselves in the process. Her teaching weaves physical, energetic, and spiritual practices with plants, emphasizing embodied experiences of sitting and working with plants in reciprocal relationships.
Workshops