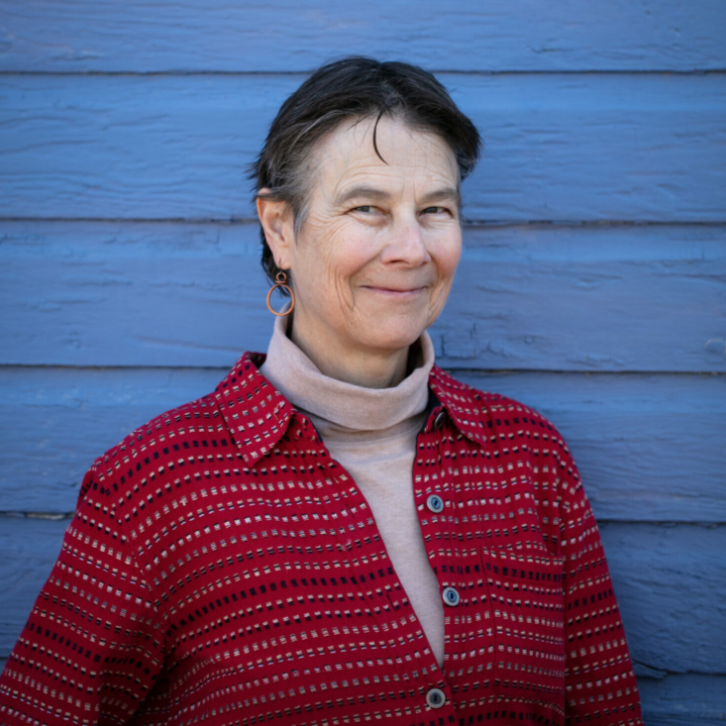 Lisa Ganora
Phytochemistry, Clinical Herbalism
Lisa Ganora began studying traditional Western herbalism in the '80s. Later, she lived and wildcrafted in the Appalachians where she studied with folk healers and created herbal products to sell as she traveled the festival circuit with her herb booth. After practicing as a community herbalist for a decade, Lisa returned to college and graduated from UNCA summa cum laude with multiple awards in biology and chemistry. After graduation, she focused on studying pharmacognosy and phytochemistry.
In addition to directing the Colorado School of Clinical Herbalism since 2012 and managing Elderberry's (a Rocky Mountain herb farm and education center in Paonia, CO), Lisa has also served as Adjunct Professor of Pharmacognosy at the
Southwest College of Naturopathic Medicine, and has lectured and taught classes at numerous schools and conferences around the U.S. She is the author of Herbal Constituents, a popular textbook on herbal phytochemistry for natural health practitioners, which is used by schools and universities
worldwide.
Lisa is available for consulting in medicinal plant chemistry, synergy, and formulation for the
herbal and natural products industries.
Intensives
Understanding Herbal Constituents: A Working Knowledge of Phytochemistry for Clinical Herbalists