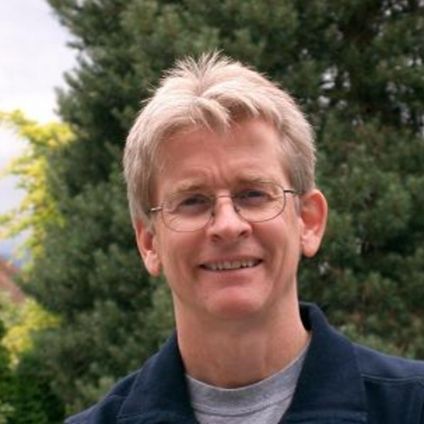 Mark Haden
MSW
Mark Hamer has worked for 28 years in the addictions field in counselling, supervisory and management positions.
He provides  counselling to parents and individuals dealing with problematic substance use or special needs. He also provides critical incident debriefing for individuals and groups who have experiences a traumatic events (e.g. violence, death)
Mark is an Adjunct Professor of the UBC School of Population and Public Health. He also teaches at the UBC School of Social Work, Nursing, Medicine and Public Health.
Mark has published on the issue of drugs and drug policy in the Canadian Journal of Public Health,  International Journal of Drug Policy, Harm Reduction Journal, and International Encyclopedia of Public Health.
Workshops