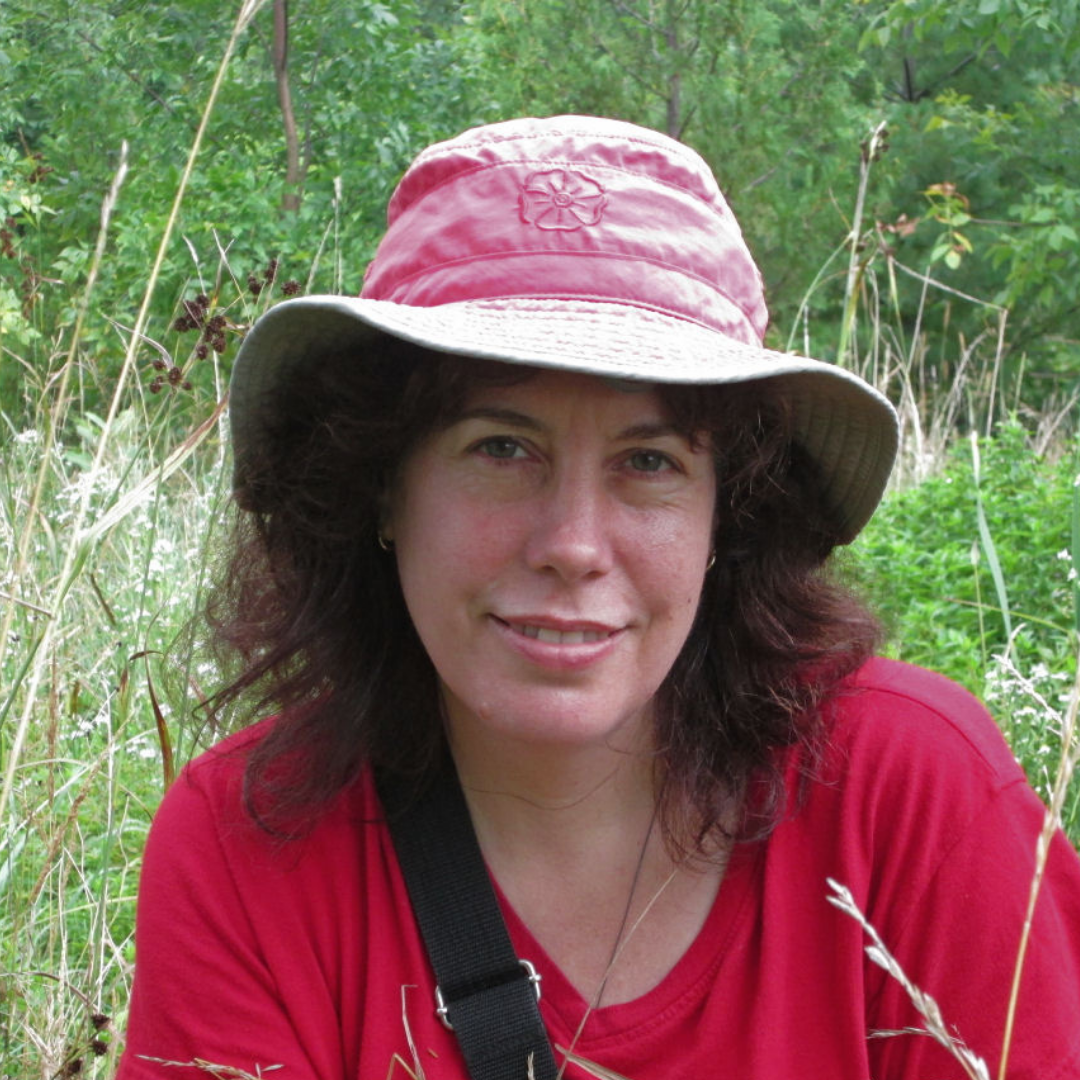 Monika Ghent
Monika Ghent is a Traditional Western Herbalist and Plant Spirit Medicine Healer with a private practice in Toronto. She started her professional practiced in 1997. She is an advocate of being a steward of the land. All of the herbs she uses in her practice she either ethically wild harvests herself or are grown organically.
In 1995, Monika read Eliot Cowan's book 'Plant Spirit Medicine' and eventually had the opportunity to study with him. She graduated as a Plant Spirit Medicine Healer in May 2006.
Monika is the Online Course Advisor of Living Earth School of Herbalism, which offers general interest workshops and online classes, and certificate and diploma programs in Western herbalism and related fields of study. She is a Professional Member of both the Ontario Herbalists Association (OHA) and the Plant Spirit Medicine Association (PSMA). She is a Director of the OHA and the Chair of its Professional Members Committee. She is also a member of the PSMA Membership Committee.
As a healer, Monika has most desired to help people come to know the beauty of their uniqueness and live in their truth to its fullest expression in health and wholeness. Herbalism and Plant Spirit Medicine have helped her fulfill this goal.