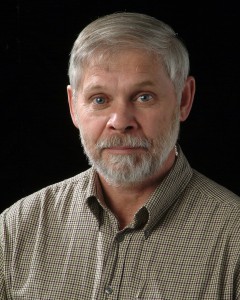 Rick DeSylva
n professional practice since 1977, specializing in chronic degenerative ailments;
Clinical successes with cancer(bowel, brain, breast, prostate, lung, leukemia) MS, CFS, CF, IBS, EBV, arthritis, candidiasis, Crohn's, etc.
Designed and delivered 3-year program (1 weekend/month, including 1 year clinical practice) under Botanic Institute in conjunction with Wild Rose College, AB ( 1996-1998)
Taught 9-month (1 weekend/month) herbal component of holistic practitioner program;(1997)
Taught wk-end workshops for Ont. Herbalist Association at George Brown College.
Lectured in Russia(1990) Australia,(1992) USA ( 1990,& 1995) Canada(ongoing)
Founder, The Botanic Institute – an educational institute offering classes 1993–present.
Vice-president (Eastern Canada), Canadian Association of Herbal Practitioners 1993– 2004
Co-founding member, Central Canadian Herbal Practitioners Association (Prov.) 1993– 2001
founding / Board Member, Ontario Herbalist Association 1983–1993
Board Member, Ontario Herbalist Association:2003-pres.
founding & Board Member Canadian Council of Herbal Associations 2004- 2012 & 2013- pres.
Correspondent (Provincial), Health Legislation Review, on behalf of Ontario Herbalist Assoc. 1984–1990
1997-2012: organized national and international lobby efforts, meetings & legal challenges to counter spread of CODEX type regulations.