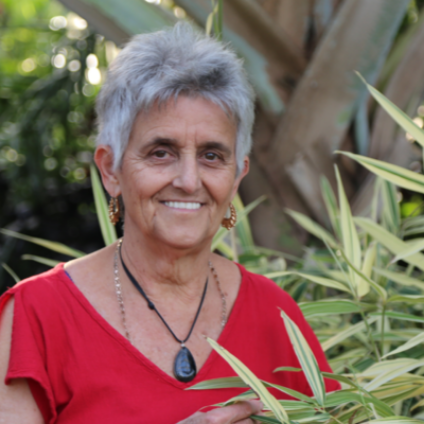 Rosita Arvigo
DN
A native of Chicago, Dr. Rosita Arvigo, DN is an herbalist, Naprapathic physician, Founder of The Arvigo Techniques of Maya Abdominal Therapy® (under license from the Arvigo Institute, LLC) and The Abdominal Therapy Collective, international lecturer, and author of eleven books.
"My goal is to reach out to lay people, professional herbalists, massage therapists, nurses, medical doctors and the world community of healers to share the simple, non-invasive techniques of abdominal therapy and spiritual healing learned over thirty years of study with traditional healers of Central America."
The Ix Chel Tropical Research Foundation founded in 1987 by Dr. Arvigo, Dr. Greg Shropshire, and Dr. Michael J Balick of the New York Botanical Garden works towards preservation of traditional healing and conversation of medicinal plants in Belize and Mexico.
Workshops
The Wisdom of Water, Plants and Prayer for Spiritual Healing