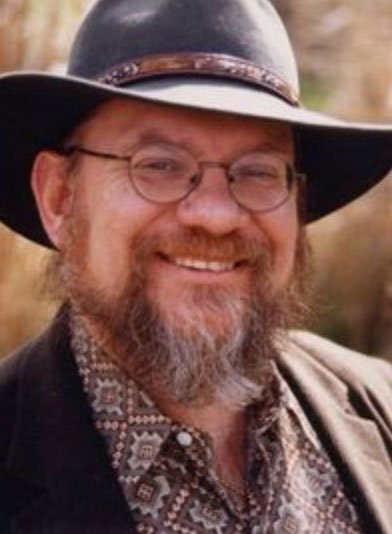 Terry Willard
Clinical Herbalist, Author, Ph.D. Herbal Elder
For over forty years, Terry Willard, Cl.H.,Ph.D., has studied the medicinal properties of plants. He is recognized as one of North America's leading Clinical Herbalists. He appears regularly in the print and electronic media as an exponent of responsible herbal use. He is the past-president of the Canadian Association of Herbal Practitioners, past president of the Canadian Council of Herbalist Associations, a professional member of the American Herbalist Guild and in the Canadian Health Food Association's Hall of Fame.
Dr. Willard is the author of twelve books on the subject of Herbs including the pivotal Wild Rose Herbal Series – a series of three textbooks written to educate herbalists. Two of his books, Mind-Body Harmony and Dr. Willard Flower Essence: Emotional Alchemy and Spiritual Evolution, have been particularly popular with the general public.
Terry retired from clinical practice in 2015. He is a director of the Wild Rose College of Natural Healing, which serves both on-line and correspondence students around the world.
He lectures on the main lecture circuit to trade shows and MLM rallies, training sessions for the Health Food Industry, Pharmacy Industry, Mass Market Industry.
He does many radio interviews and TV spots every year.
Terry has semi-retired to an organic herb farm on Vancouver Island.
https://www.drterrywillard.com
Workshops
How does Botanical Medicine Work
Panels
Cannabis as Medicine for Body, Mind and Spirit
Mushrooms for Physical and Spiritual Healing