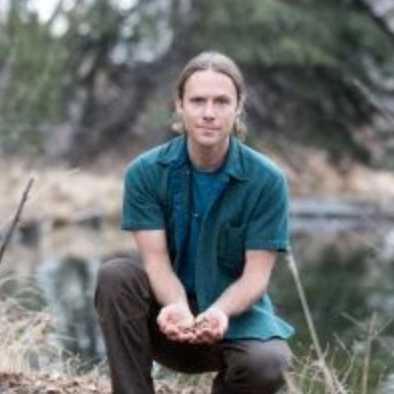 Malcolm Saunders
Creative Visionary, Intuitive Chef, Nutritionist
Malcolm Saunders' mission is to deeply connect people to their food. He has worked in the field of food and nutrition for close to 20 years and is the owner & creative visionary of The Light Cellar.
Malcolm is a public speaker and intuitive chef who specializes in sharing the alchemy of superfoods and superherbs. Through his videos, workshops and seminars he has helped thousands of individuals recreate their relationship to food.
He has an expertise and passion for creating and teaching others how to make energizing and healing foods, including chocolate, elixirs and ferments.
Malcolm's desire is to inspire others to live and eat from a space that honours the sacredness of all Life, illuminating the power of influence our food choices have on ourselves, other beings, and the planet we live on.
Workshops
Business Success Strategies for Herbalists and Plant Loving Folk