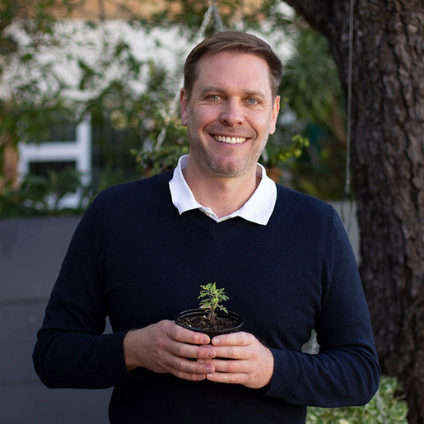 Dr Craig Wright
M.Tech.Hom(TN), PCH(UK), MSc (Herb.Med)(Wales)
Craig Wright is particularly interested in integrating different medicine systems to find a unique solution to a patient's problems and in researching the medicinal properties of South African plants.
He holds a Master's Degree in Homeopathy from Technikon Natal (now Durban University of Technology), a postgraduate diploma from the Dynamis School for Advanced Homeopathic Studies and a PG Dip and MSc in Herbal Medicine from the Scottish School of Herbal Medicine and University of Wales.
Craig is a member of two professional associations - the Homeopathic Association of South Africa and the South African Association of Registered Phytotherapists, has served as Chairperson of the Allied Health Professions Council, and is a member of the Complementary Medicines Expert Committee of the South African Health Products Regulatory Authority.
Panels