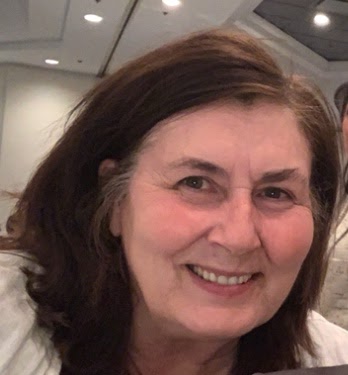 Connie Kehler
Agricultural Collections Specialist
Connie is the lead in the Canadian Herb, Specialty Agriculture  and Natural Health Products (CHSNC) coalition. This voluntary group was instrumental in developing and implementing a nationally and internationally recognized Good Agriculture Collection Practices (GACP) program that can be used by those in the specialty agriculture sector as well as those harvesting, processing and selling Specialty Agriculture products. The program was developed working with the World Health Organization, Health Canada and CFIA  plus all the key industry players throughout North America and Europe. The result is a comprehensive practice that will help industry (buyers, regulators, processors, and producers) ensure safety from collection to finished product.
The GACPs are recognized internationally.  They have been acknowledged as being technically sound from the Canadian Food and Inspection Agency (CFIA), been benchmarked against the EU GACP standards, and have been used at the World Health Organization meeting in Japan to validate the importance of wildcrafting. 
Prior to the development of the good agriculture and collection practises Connie was one of the six industry liaison members of the Natural Health Products Directorate where she led the development of the good manufacturing practices for natural health products.  Connie has trained people all across Canada and presented in Peru, Guatemala, France and China.
Connie was also one of the founding directors for the Natural Health Product Research Society and has been executive director of Herb, Spice and Specialty Agriculture association for over 20 years. 
Panels
Sustainability and Ethical Sourcing Panel
Intensive
Good Agriculture and Collection Practices from field and forest to finished product.
Workshops
Key Issues In Quality Assurance For Herbal Practitioners and Formulators
Key Issues In Quality Assurance For Herb Growers, Collectors and Processors